Contact
Please give us a call, drop us an email or fill out the contact form and we'll get back to you.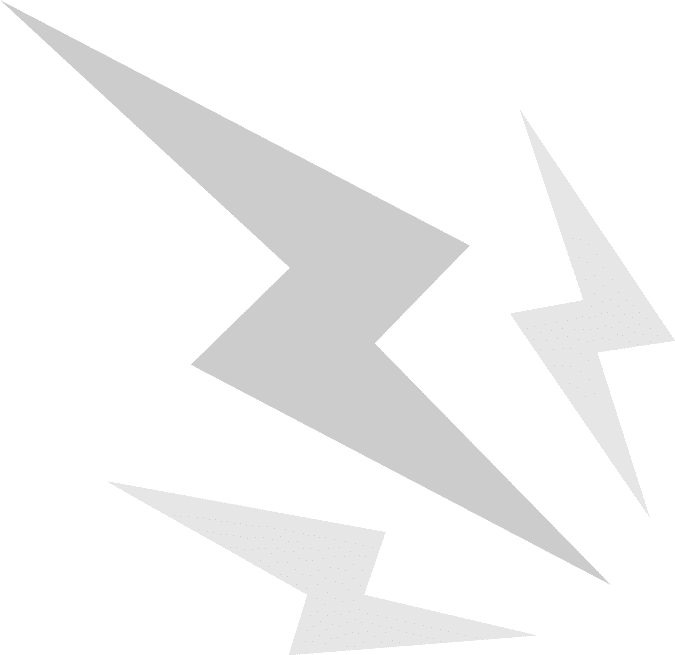 Send us a Message
Thank you!!
We will get back to you as soon as possible!
Sending message...
Please wait, do not refresh the page.
Error
Oops, something went wrong. Please try again.
Contact Information