Ethical Communications for
the Games Industry.

How can we help your business?
Renaissance believes in working in an integrated fashion to support the bespoke needs of your business, making sure we target the right media mix for your project's needs. It's not about aimlessly shouting about your game to anyone willing to lend their ear, we're here to take your creativity and make sure the right people hear about it in the right way, at the right time and in the right place.
All our Services
Core Services
Earned PR Campaign Planning

Putting media and influencers in the best possible position to cover your game, making their job easier, delivering the right content to the right audience thanks to our relationships with the most influential media and content creator worldwide.

Paid & Organic Influencer Planning

Identifying the best audience for your product through both organic and paid campaign planning to reach your goals. Using the most advanced search tools available, combined with our invaluable market knowledge and experience of our team, we always keep in mind the best ROI for you.

Product Management & Support

First Party relationship, assets management and store page optimization as well as an eye to your production pipeline are vital to create a great communication campaign that delivers the engagement numbers you need.

Go-to-market Communication Planning

A great campaign is the sum of its parts - business plan, target audience, marketing plan and sales strategy. At Renaissance we're proud to have a pool of talent we can call on across all disciplines, with a wealth of knowledge and experience to ensure you're in the right place to make the most of your communication strategy.
Our Current Clients
Since our inception in 2015 we've been fortunate to work with a wide array of different clients, from Indie to AAA we can service your needs.

The Renaissance team brought energy, creativity and results. Recommended

Stuart Dinsey

Chairman of Curve Digital
Renaissance has been proud to be finalist at every MCV Awards since 2015 as Best PR Agency. In 2019, Renaissance was named as MCV's Boutique PR Agency of the Year, the first time this category has been included in the annual awards to go back as 2020 finalist as PR Agency of the year and win again in 2022 as Best PR Campaign of the year when the MCV Awards came back post a forced paused due to COVID. Renaissance was nominated in 2022 as Best Service Provided at the TIGA Awards & was a Finalist in the 2023 MCV Develop PR Agency of the Year Award.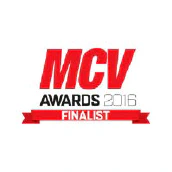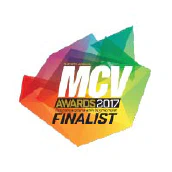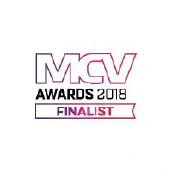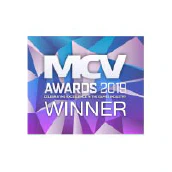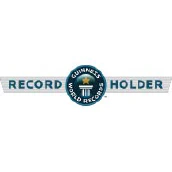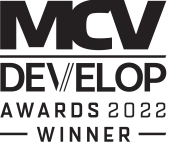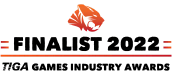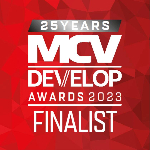 Register with us
If you are a content creator/journalist or influencer register with us now to get all the latest news from our clients!